Jennifer Sprowl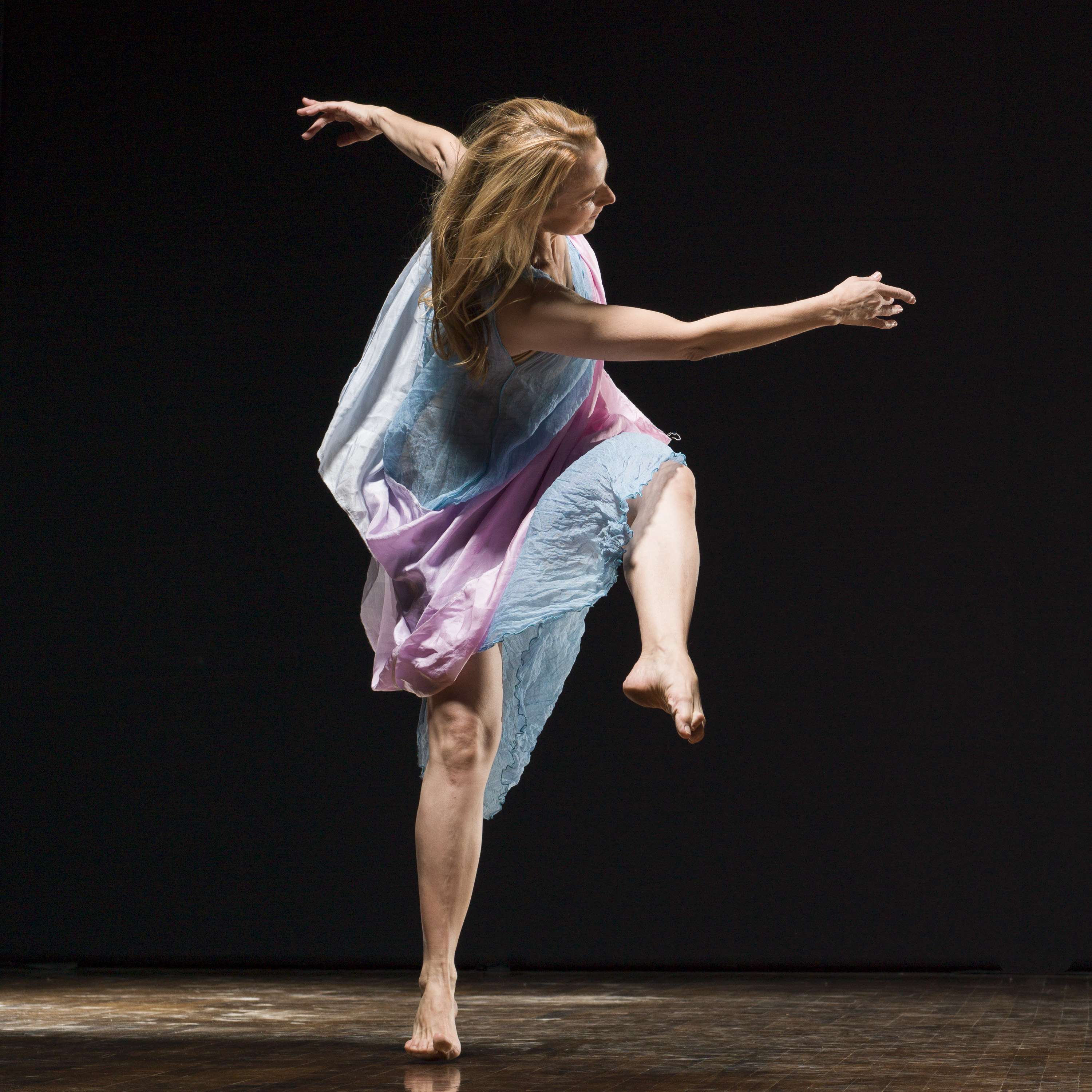 Jennifer Sprowl is Artistic Director of Duncan Dance Chicago and a founding member of the Isadora Duncan International Symposium, which will hold its third conference in San Francisco in August 2017. A founding member of the Isadora Duncan Dance Company (previously Lori Belilove & Company), Sprowl trained directly with Duncan dance luminaries Belilove, Hortense Kooluris, and Julia Levien; she has extensive training in ballet and modern dance and has performed with the Dayton Ballet Company, among others.
A faculty member at Joffrey Academy of Dance for the last five years, Sprowl regularly conducts master classes in Duncan technique throughout the Chicago area, most recently at Hyde Park School of Dance and for the Midwest Committee Cecchetti Council of America. She has also taught at Hubbard Street Dance Center, American Rhythm Center, Indigo Studio, and the Academy of Movement and Music in Oak Park. She served as the 2015-16 Loyola University Dance Concert choreographer and has staged innovative interpretations of Isadora's repertoire for Momenta and The Chicago Academy for the Arts. Sprowl's company, Duncan Dance Chicago, performs across the city and hosts workshop intensives on an ongoing basis at Joffrey; recent performances include "Dance of Breath, Dance of Song" at the Chicago Temple, appearances as part of Chicago Dance Month, and "Convergence" in Joffrey Tower.
Sprowl's recent collaborations include Dancestry featuring masterworks by modern dance pioneers Loïe Fuller, Isadora Duncan, and Erick Hawkins, in collaboration with Lindberg/Slayter Reconstructions and Katherine Duke/Erick Hawkins Dance Company and the Duncan Dance Project, a touring company with Meg Brooker, Valerie Durham, and Julia Pond. She has also been a guest artist with Valerie Durham's company The Duncan Dancers.
A specialist in dancer conditioning, injury prevention, and pre/post rehabilitation, Sprowl is a graduate of the Ohashi Institute of Shiatsu and certified as an Active-Isolated Stretch/Strength practitioner based on the work of Aaron Mattes.
Affiliations
Duncan Dance Project — Collaborator
Duncan Dance Chicago — Artistic Director (since 2011)
Isadora Duncan Dance Company — Founding Member
Links
Videos
| Collection | Title | Date |
| --- | --- | --- |
| Duncan Dance Chicago Video Collection | Water Study | 2017-04 |
| Duncan Dance Chicago Video Collection | Furies | 2017-04 |
| Duncan Dance Chicago Video Collection | Street Salvation/ Nocturne | 2017-04 |