Dancer Directory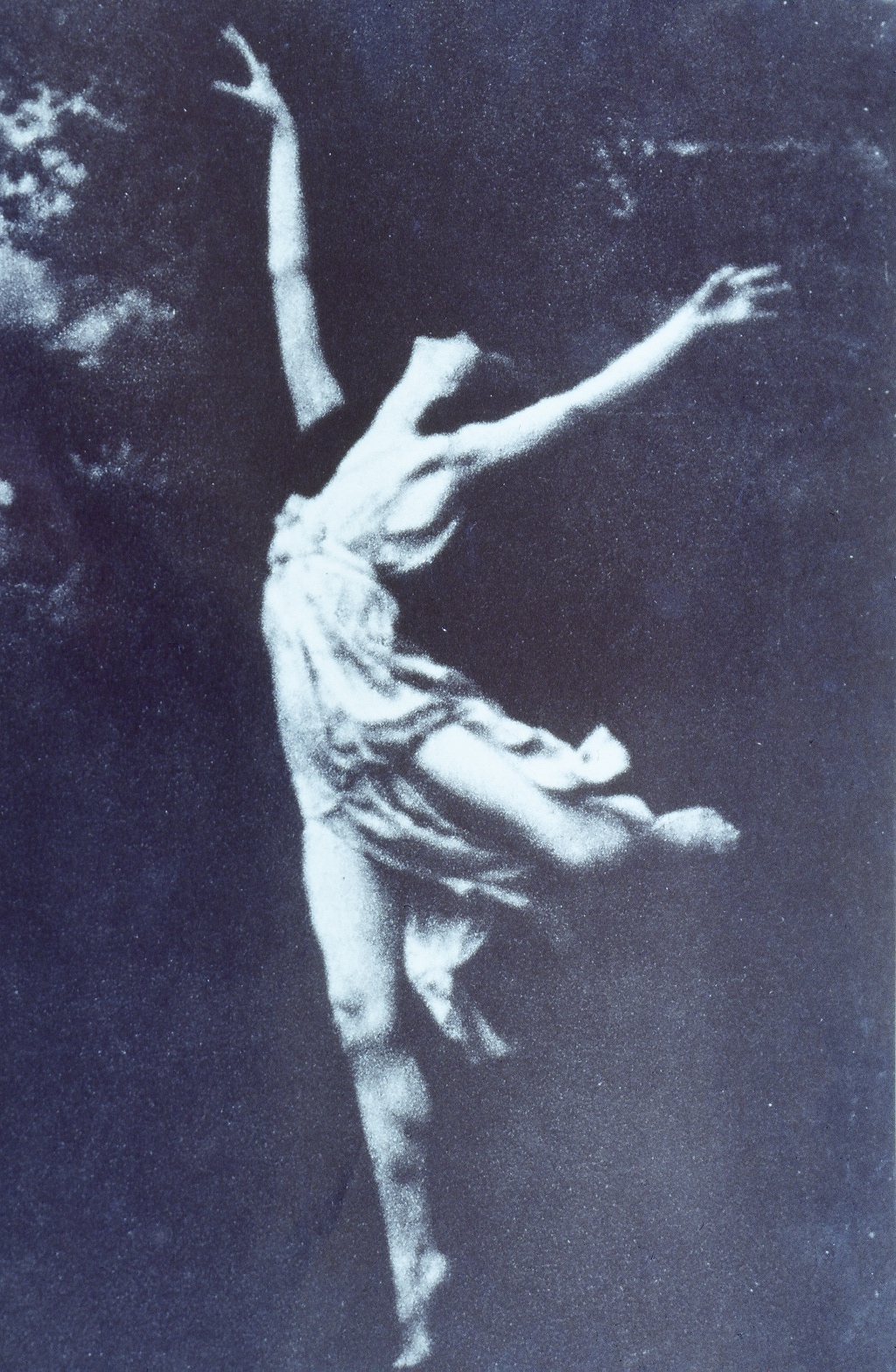 The dance legacy of Isadora Duncan is rich, vibrant and very much alive. There are Duncan dancers, historians and practitioners active throughout the world who are maintaining the original technique and repertory; creating new works using this dance language; and developing new areas of scholarship and forging connections with other fields.
In an effort to make this listing of Isadora Duncan dancers as practical as possible for a range of users, we have grouped dancers into three categories: alphabetically, geographically and generationally.The latter category follows Isadora Duncan who, along with her family members, are considered as "Source." Dancers have self-designated into a subsequent generation based on their initial and foundational training. Additional teachers and company affiliations are included on each dancer's page with additional links cross-referenced throughout the website. Deceased dancers have been placed generationally in relationship to their primary teacher(s).
This directory represents the tradition of handing down knowledge between and across generations from teacher to student, and from dancer to dancer. We welcome the addition of all Duncan practitioners and you will find additional information, context and guidelines for inclusion at this link.