Cynthia Word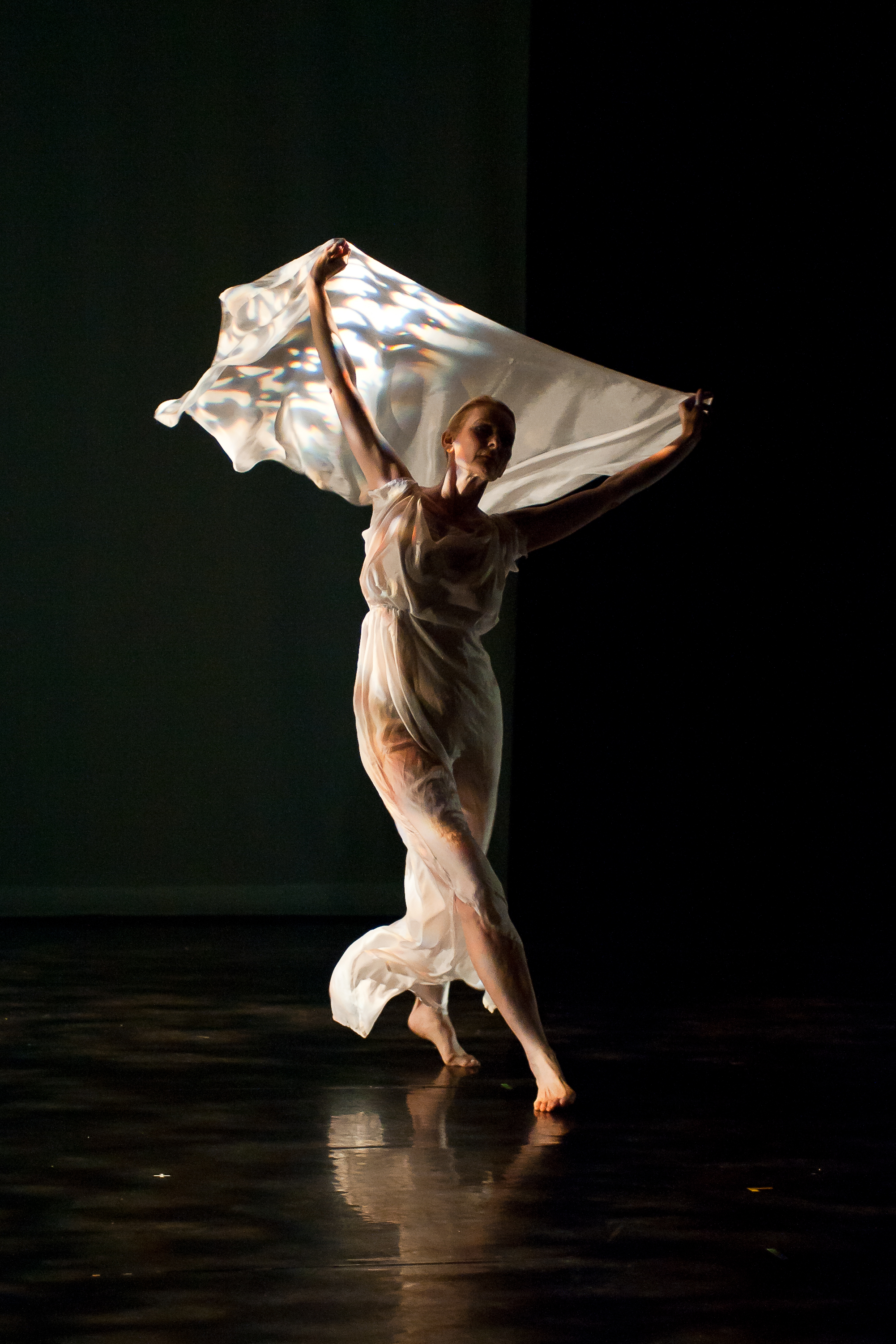 Cynthia Word is the Founder and Artistic Director of Word Dance Theater a non-profit performing arts organization founded in 2000. Born and raised in Abilene, Texas, Ms. Word has a Bachelor of Science for the University of Texas/Austin, but began her Modern Dance training at the University of Illinois with choreographers Beverly Blossom, and Chester Wolenski. She later received her Master in Fine Arts from The George Washington University, studying under Maida Withers, where she also served on the teaching faculty. A pivotal moment for Cynthia was meeting Jeanne Bresciani and being introduced to the Duncan technique. The Duncan technique, philosophy, and repertory are the root of all that Cynthia does. Based in Washington, DC, Cynthia Word and Word Dance Theater create Isadora Duncan-based dance/theater productions, blending compelling story, live music, the masterful dances of Isadora Duncan, as well as new dances employing the Duncan technique and philosophy, to create theatrical productions that are powerfully engaging to audiences. Word Dance Theater was the proud recipient of two Dance Metro DC awards in 2013 for our production Once Wild: Isadora in Russia. The Isadora Duncan International Institute awarded Cynthia Word the prestigious "Maria-Teresa Duncan Award for Excellence" in 2010 for the production Preludes: Duncan, Sand & Chopin. In 2005 Word was finalist for "Best Emerging Choreographer" for her dance theater production, States of Mind. Word has toured with the Isadora Duncan International Institute, performing Duncan repertory in Greece and Italy.
Links
Video Promo for "Chambers of the Heart"
Video Promo for "Once Wild: Isadora in Russia"