Carrie Tron
Students: Elyssa Dru Rosenberg
Began studying Duncan dance: 1987 (Third Generation)
Areas of expertise: Performer, Teacher, Repertory Coach, Choreographer
Location: Westchester NY (USA - Northeast)
Address: 42 Kitchawan Rd. Pound Ridge, NY 10576
Phone: (914)715-9882
Email: lady_inanna@yahoo.com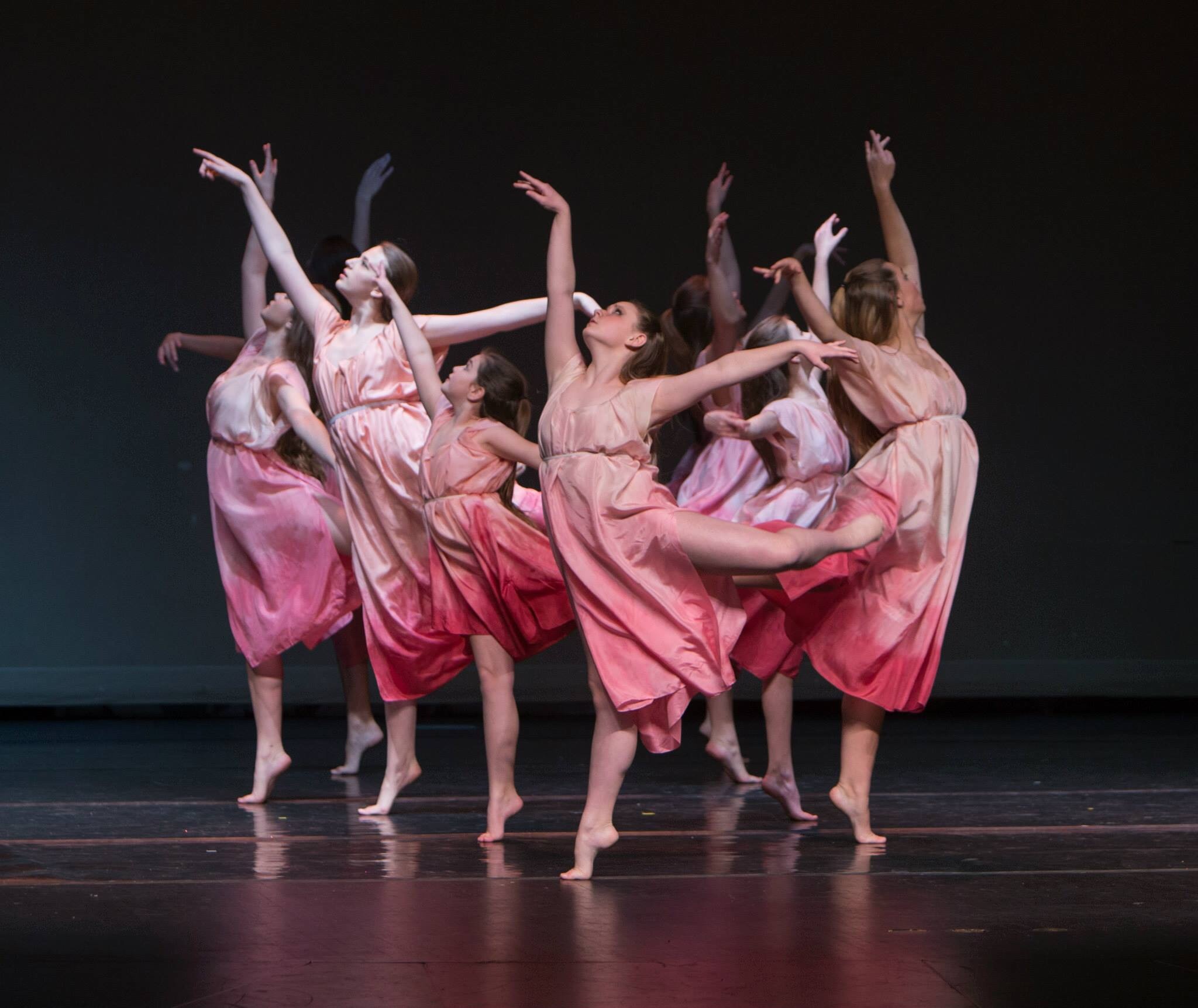 Carrie Tron began her ballet training with Istavan Rabovsky, Boston Ballet, and Central Pennsylvania Youth Ballet under the Direction of Marcia Dale Weary. She received her BA in Dance Performance from Skidmore College, and an MA from NYU in Dance in Higher Education with a specialization in the work of Isadora Duncan, under the direction of Jeanne Bresciani. Ms. Tron danced professionally for The Isadora Duncan International Institute, The Duncan Dance Continuum, Dancers for Isadora, Youssry Sharif's Egyptian Caravan, The Benat El-Nessma Dancers, and with Goddessdance under the Direction of Jehan Kamal. Her primary teachers in the Duncan lineage were Jeanne Bresciani, Judith Landon, Adrienne Ramm, Julia Levien, and Hortense Kooluris. She created The Isadora Duncan Youth Ensemble in 1994 while teaching at The Northern Westchester Center of the Arts to preserve the technique and repertoire of both Isadora Duncan and The Isadorables. She served as Classical Director at The Pulse Performing Arts from 2003-2010, and became the owner and Director of Dance Nyaad from 2010 to the present. The Isadora Duncan Youth Ensemble has trained several generations of current Duncan dancers, including dancers in the California-based IsadoraNOW. Ms. Tron has choreographed for International Dance Competitions like YAGP, has held residencies at several American colleges and Universities, and continues to coach and train the next generation of Duncan dancers.
Related items in the Archives
The Collection of Lynn Armentrout > Programs > An Evening with Isadora — The Isadora Duncan Youth Ensemble
Related references
Wetzler, Cynthia Magriel. "Training in Style of Isadora Duncan." New York Times, 14 December 1997.