Alkistis Voulgari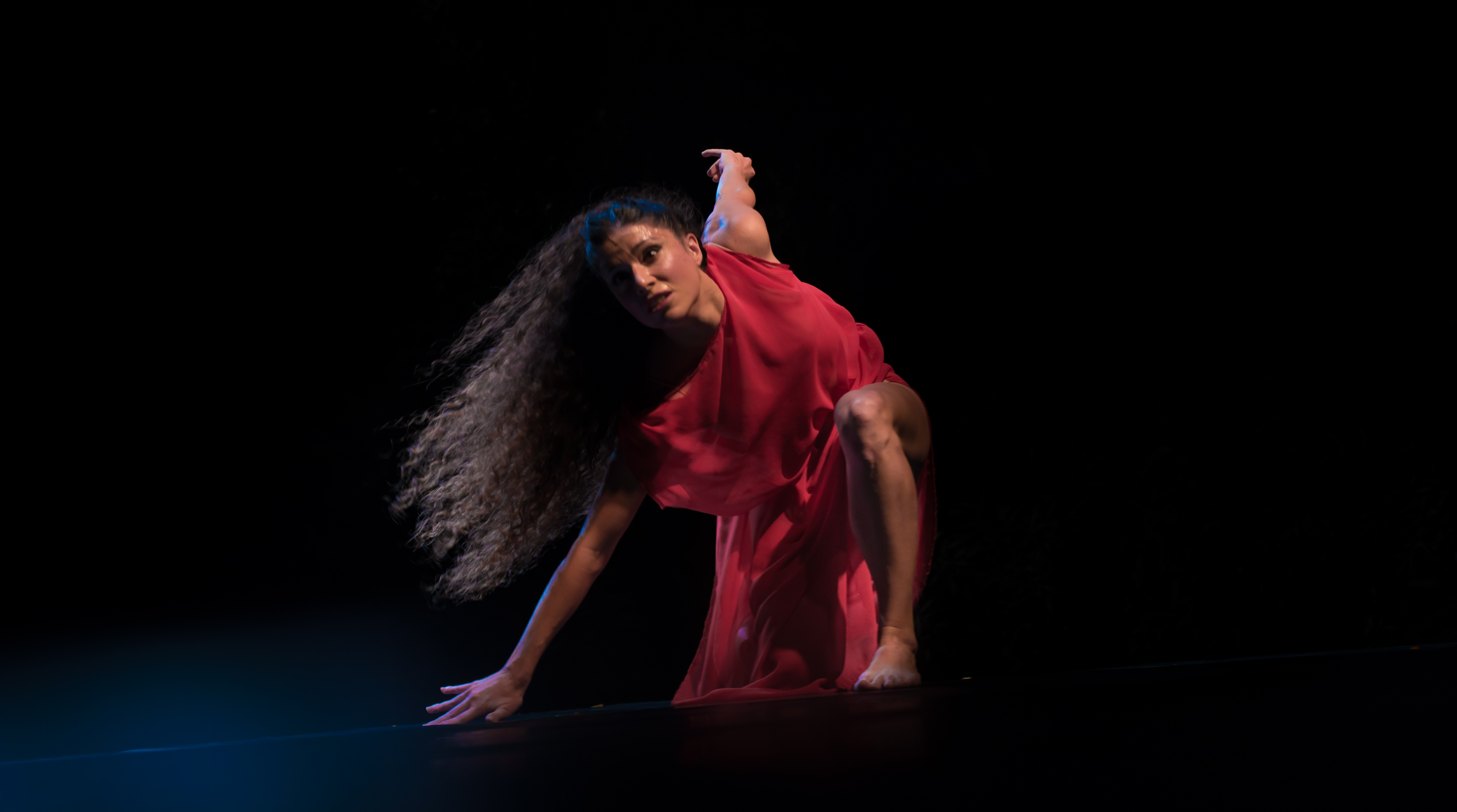 Alkistis Voulgari was born in Athens. She is an actress and dancer specialized on Isadora Duncan's Dance Technique. The last two years she started her own filming experimentations and performance creations which contain Theatre, Poetry, Literature, Dance, Isadora's choreographies as well as personal choreographies.
Her latest live performance, "Travel through Time" , was presented at Compartments Dance Festival on September of 2019. The experimental short film "Dancing in the Silence" from the "TERRACE PROJECT" - 2020 was hosted at Bibart's Biennale Internazionale D' Arte di Bari and since then the films of the project are travelling in several international film festivals. At the moment she is collaborating with The Museum of Dead Words in Brooklyn / NY - the Online Series, interpreting the word EVIL through the performance "The Fight Within".
She works in the film industry since 2006 starting from BBC History Channel, playing Manto Mavrogenous and Venus of Urbino in "El Greco" film directed by Giannis Smaragdis.
Τheatre holds a significant part in her life, starting playing on stage since 14 years old. She met many exceptional teachers and co-artists who helped her to deepen her way of expression and experiment on different schools of Art, theatrical genres and dramaturgy.
She is an official member of CID (International Council of Dance - Unesco) since 2018 and also a writer having published her own e – books on the web.
Links
Folio LEAVES 2019 - 2020 ( Annual Portfolio )