Tomoko Ide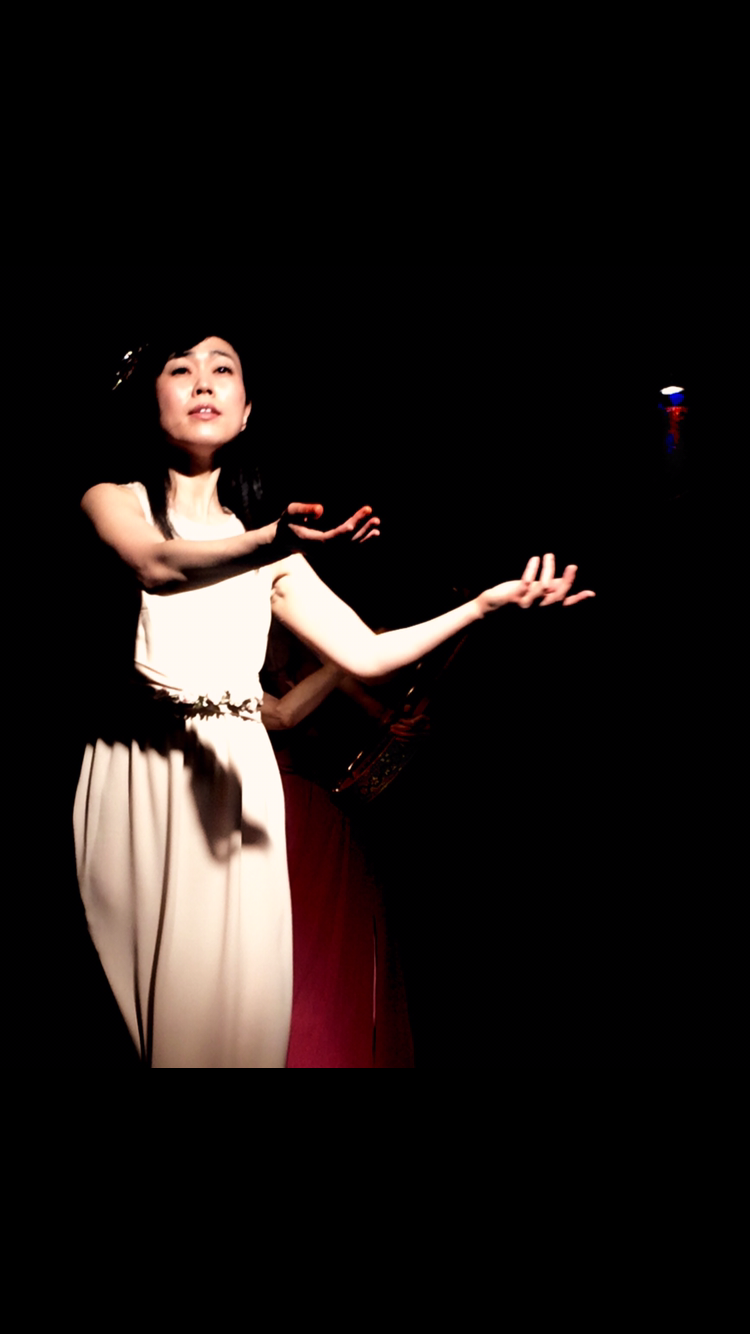 Tomoko Ide began studying classical ballet at age 3. She has since studied many styles of dance, including Contemporary, Ballroom, and Butoh, among others.
She began studying Duncan dance with Mary Sano in 2008, receiving instruction from Mary Sano in both San Francisco and Tokyo.
She has been a core member of Mary Sano and her Duncan Dancers since 2013, performing on multiple occasions in both the United States and Japan.
Tomoko also began the study of Japanese calligraphy at the age of 3. Today she teaches this cultural art to her students in the San Francisco Bay Area.
She also performs under her stage name 'Himiko', featuring her original style that combines her art of dance and calligraphy together.