Monique Goldwater
Primary teachers: Mary Sano
Began studying Duncan dance: 2003 (Later Generations)
Areas of expertise: Performer
Location: San Francisco (USA - West)
Phone: 415-240-5377
Email: moncita168@yahoo.co.jp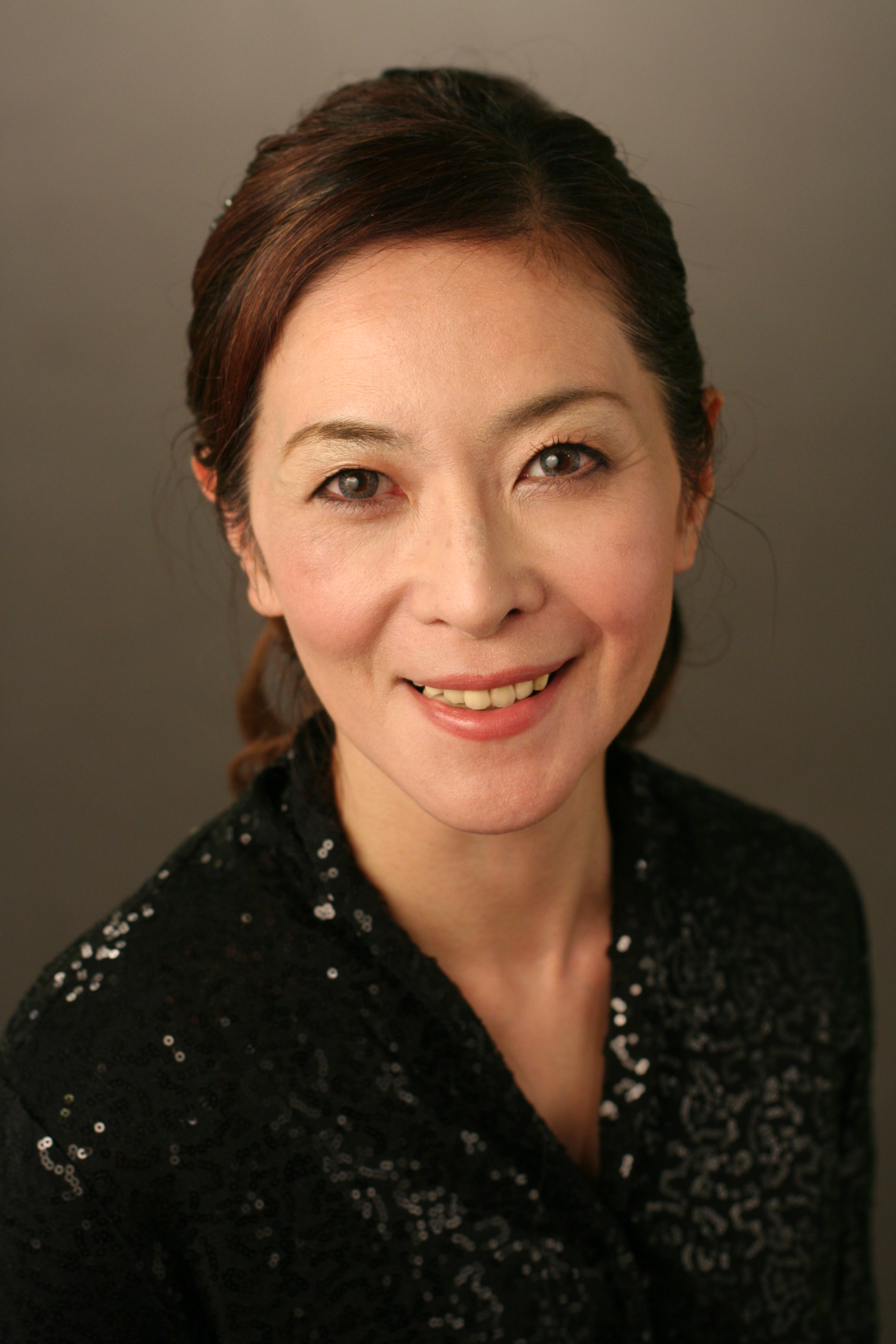 Monique Goldwater was born in France to Japanese parents and was
raised in France and Japan. She started training in ballet at the age of 3. She studied as a professional ballerina at Rosella Hightower International Ballet School in Cannes, France from 1991 to 1993.
She debuted at Avignon opera ballet and later moved to the Normandy opera ballet in France. She moved to San Francisco in 2002 where her passion for dance led her to Duncan dance and Butoh. She became a passionate student of Duncan dance with Mary Sano, who has been her mentor since 2003. Notable performance experience as a leading member of Mary Sano and her Duncan Dancers includes Dancing Dreaming Isadora 10th anniversary gala performance at Cowell Theater in 2008, Ship of Dreams: Kanrin Maru dance theater production at Brava Theater in 2010, Central Market Arts Festival at Mint Plaza in 2012, and Rotunda Dance Series at San Francisco City Hall in 2015. She has also been a ballet teacher at Mercy High School since 2004.
Affiliations
Mary Sano Studio of Duncan Dancing (since 2003)