Dane Juliano
Primary teachers: Valerie Durham
Began studying Duncan dance: 2005 (Unassigned)
Areas of expertise: Performer
Location: Annapolis, MD (USA - Mid-Atlantic)
Address: 1232 Chesapeake Drive
Phone: 4109917938
Email: danejuliano@gmail.com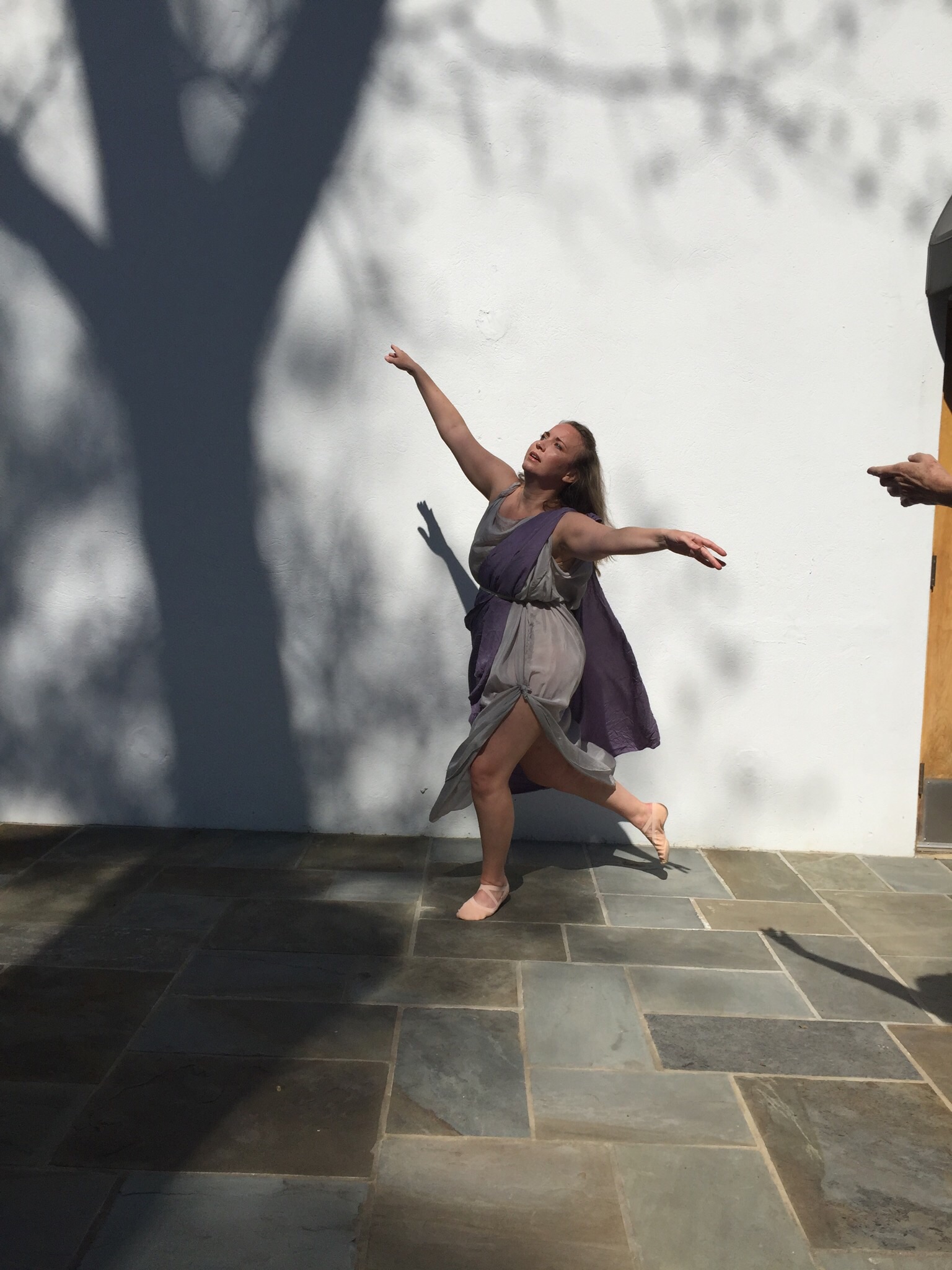 Dane has been studying dance at the age of 6, participating in a variety of genres such as a ballet, lyrical and modern. In 2005, Dane became connected with Duncan Dance through enrolling in a modern class with Valerie Durham, MFA. She was instantly intrigued and drawn to the work due to the historical and spiritually based foundations, along with the focus on naturally executed movements.
Since 2005, she has been studying and performing with Valerie Durham, MFA in the DC and surrounding areas. Dane has also had the pleasure and opportunity to join workshops and seminars with esteemed Duncan teachers as Jeanne Bresciani, Jennifer Sprowl, and Cynthia Word.
Dane is interested in collaborating with artists to preserve the historical works of Isadora Duncan, while also considering how the work is artistically applicable and meaningful in today's society.