Francesca Todesco
Primary teachers: Catherine Gallant
Additional teachers: Julia Levien
Began studying Duncan dance: 2000 (Fourth Generation)
Areas of expertise: Performer, Teacher
Location: New York (USA - Northeast)
Address: New York, NY
Phone: 917-945-4064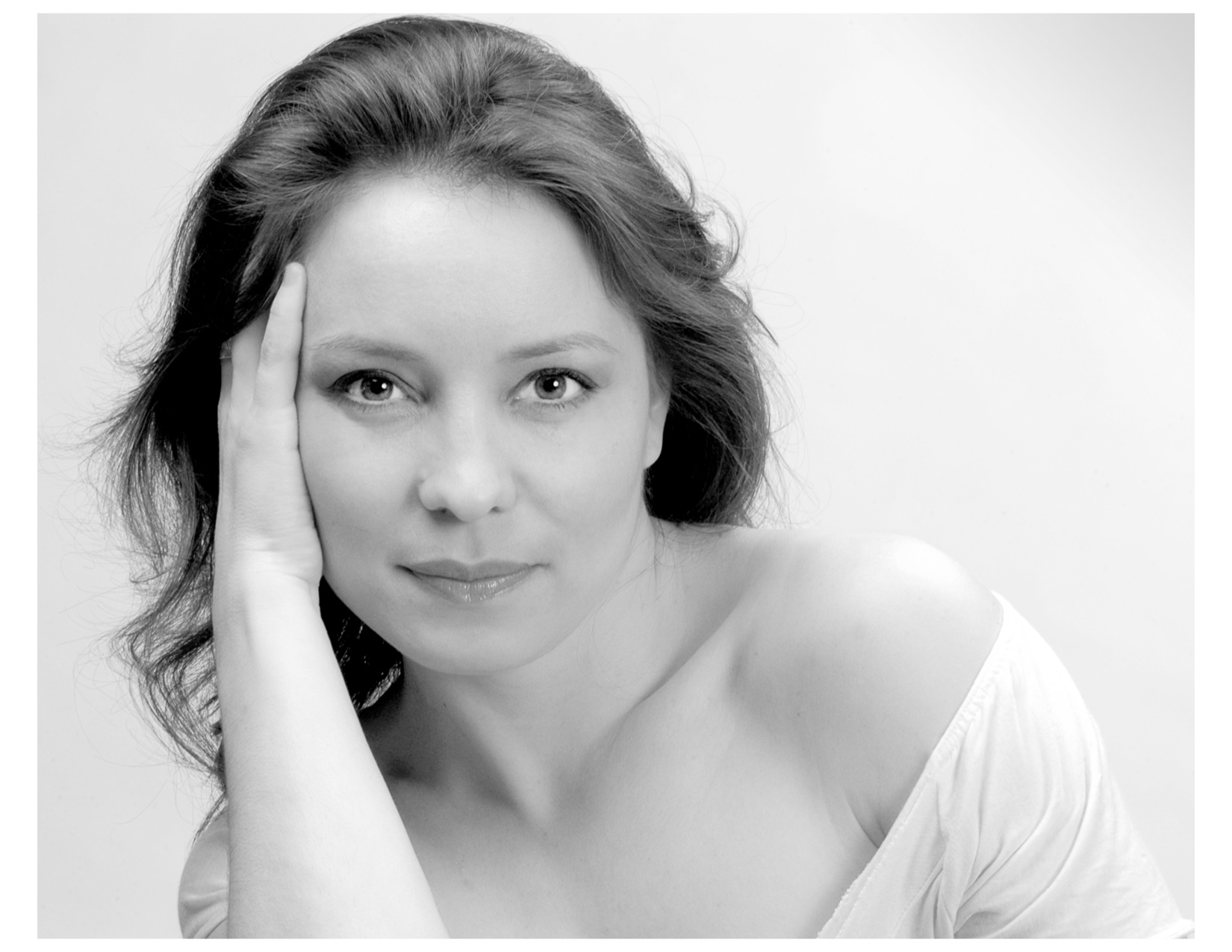 Francesca is of Swiss Italian origin and studied dance in Switzerland, Germany and the U.S. After few years dancing in St. Louis, MO, she moved to New York City in the summer of 1998. In her many years in New York, she has grown to love classical modern dance and was able to perform in repertoire by Isadora Duncan, Jose Limón, Charles Weidman and Anna Sokolow, among others.
She began studying and performing Duncan repertory with Catherine Gallant in 2000, initiating a profound love and interest in her work that would eventually led her to teach it to children and adults. Francesca opened a dance school for children in 2006 (Every Little Movement) with the goal of teaching the basics of modern dance to kids, and developed several Duncan studies on Schubert's short pieces for the children.
In her years in New York, she has studied with many renowned teachers such as Jim May, Gail Corbin, Deborah Carr, Betty Jones, Fritz Ludin, Catherine Gallant, Loretta Thomas, and many more.
She is currently a dancer with Catherine Gallant/DANCE and a member of Dances by Isadora since 2000, exploring the repertoire and legacy of Isadora Duncan, as well as Sokolow Theatre Dance Ensemble since 2003, dancing and reconstructing repertory of Anna Sokolow.
Affiliations
Dances by Isadora — dancer (since 2000)
Links
Every Little Movement Academy of the Arts
Videos
| Collection | Title | Date |
| --- | --- | --- |
| Catherine Gallant and Dances by Isadora YouTube channel | Common Shade | July 2015 |
| Catherine Gallant and Dances by Isadora YouTube channel | Dances by Isadora at Jacobs Pillow 7-13-17 INSIDE/OUT Series | 2017-07-13 |
| Catherine Gallant and Dances by Isadora YouTube channel | Dances by Isadora: Grande Marche | 2013 |
| Catherine Gallant and Dances by Isadora YouTube channel | Dances by Isadora: Roses from the South | 2012 |
| Catherine Gallant and Dances by Isadora YouTube channel | Dances by Isadora: Reflets d'Allemagne | 2011 |
| Catherine Gallant and Dances by Isadora YouTube channel | Dances by Isadora: Grande March | 2011 |
| Catherine Gallant and Dances by Isadora YouTube channel | Dances by Isadora: Maenod | 2009 |
| Catherine Gallant and Dances by Isadora YouTube channel | Dances by Isadora: Scherzo | 2004 |
| Catherine Gallant and Dances by Isadora YouTube channel | Dances by Isadora: Animus | 2001 |
Related items in the Archives
The Isadora Duncan Archive Collection > Programs > Isadora Duncan in the 21st Century — Jan 20, 2017